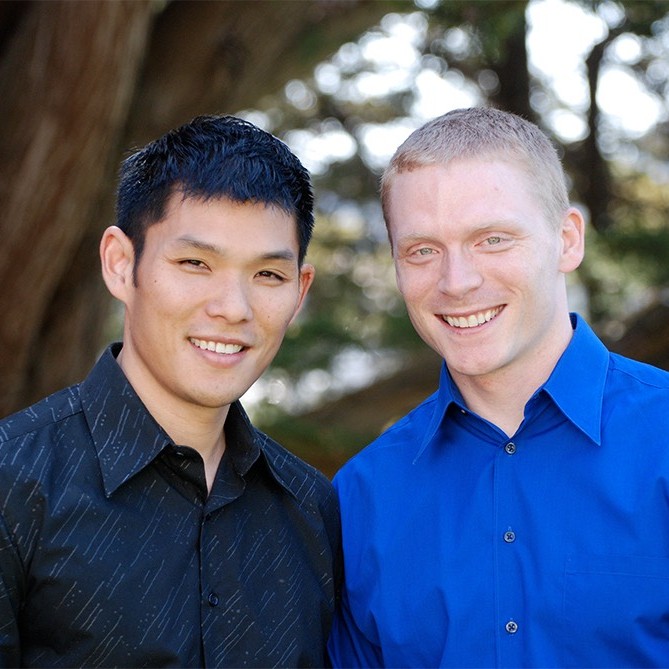 My name is Sam Garanzini, and I help clinicians become expert couples counselors by integrating clinical and business skills using researched-based methods.
My husband, Alapaki Yee, and I are co-founders of the Couples Therapy Training Academy, which delivered training for more than 1000 clinicians over the last eight years, and Gay Couples Institute, which now provides couples therapy to over 250 couples per year across the United States.
I am also an adjunct professor in the Counseling Psychology Department at the University of San Francisco.
Alapaki Yee is a licensed Marriage and Family Therapist and has treated several hundred couples in over a decade of clinical practice. He also acts as the Clinical Director for the Advanced Couples Therapy Mastermind Group.
In 2017, Alapaki and me, and Drs. John and Julie Gottman published the first and only outcome study of the Gottman Method, which happened to show the Method's success with gay and lesbian couples.
I'm excited to bring our new virtual mentorship program to you, which offers opportunities to apply the information that did not exist in the live classroom before the pandemic.
I hope to work with you this year while we have this unique opportunity!
Sam Garanzini, LMFT, LPCC & Alapaki Yee, LMFT
Co-founders | Certified Gottman Couples Therapists

Couples Therapy Training Academy
WHAT OUR PARTICIPANTS SAY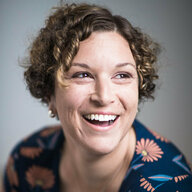 "I'm four months into this Advanced Mastermind, and it's already paid for itself in terms of increased session fees and creation of a scalable product with Sam and Alapaki's help."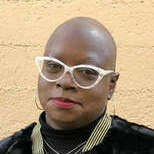 "I'm now part of a cohort of therapists with similar goals. I no longer feel like I'm building my practice in a vacuum as I try to bring quality therapy to folks in my community."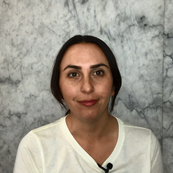 "Now I can fit what I learned in the Mastermind to my personality. I'm now confident that I have something really solid to market to the world."
DISCLAIMER: The sales figures stated above are my personal sales figures. The average person who buys "how to" information gets little to no results. I'm using these references for example purposes only. Your results will vary and depend on many factors… including but no limited to your background, experience, and work ethic. All business entails as well as massive and consistent effort and action. If you're not willing to accept that, please do not get our information. We can in NO way guarantee you will get similar results.