Hello Clinicians and Relationship Experts!
Would you like some help implementing the Gottman Method, while attracting great full-fee clients to your practice?
Our Advanced Couples Therapy Mastermind members get access to the most important Gottman training tools, as well as advanced training on affairs, addiction, meta emotion mismatch, and much more in our video library.
Using our proven method, we also show you how to generate more revenue in your practice (and raise your rates) without adding more direct therapy hours into your week.
This strategy reflects the exact steps that I developed and refined myself to create a small, but very profitable private practice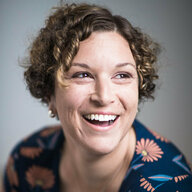 "I'm four months into this Advanced Mastermind, and it's already paid for itself in terms of increased session fees and creation of a scalable product with Sam and Alapaki's help."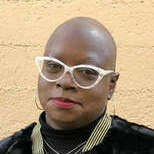 "I'm now part of a cohort of therapists with similar goals. I no longer feel like I'm building my practice in a vacuum as I try to bring quality therapy to folks in my community."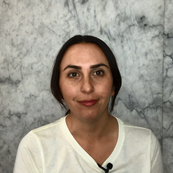 "Now I can fit what I learned in the Mastermind to my personality. I'm now confident that I have something really solid to market to the world."