Level 1 Gottman Couples Therapy Training
LIVE Online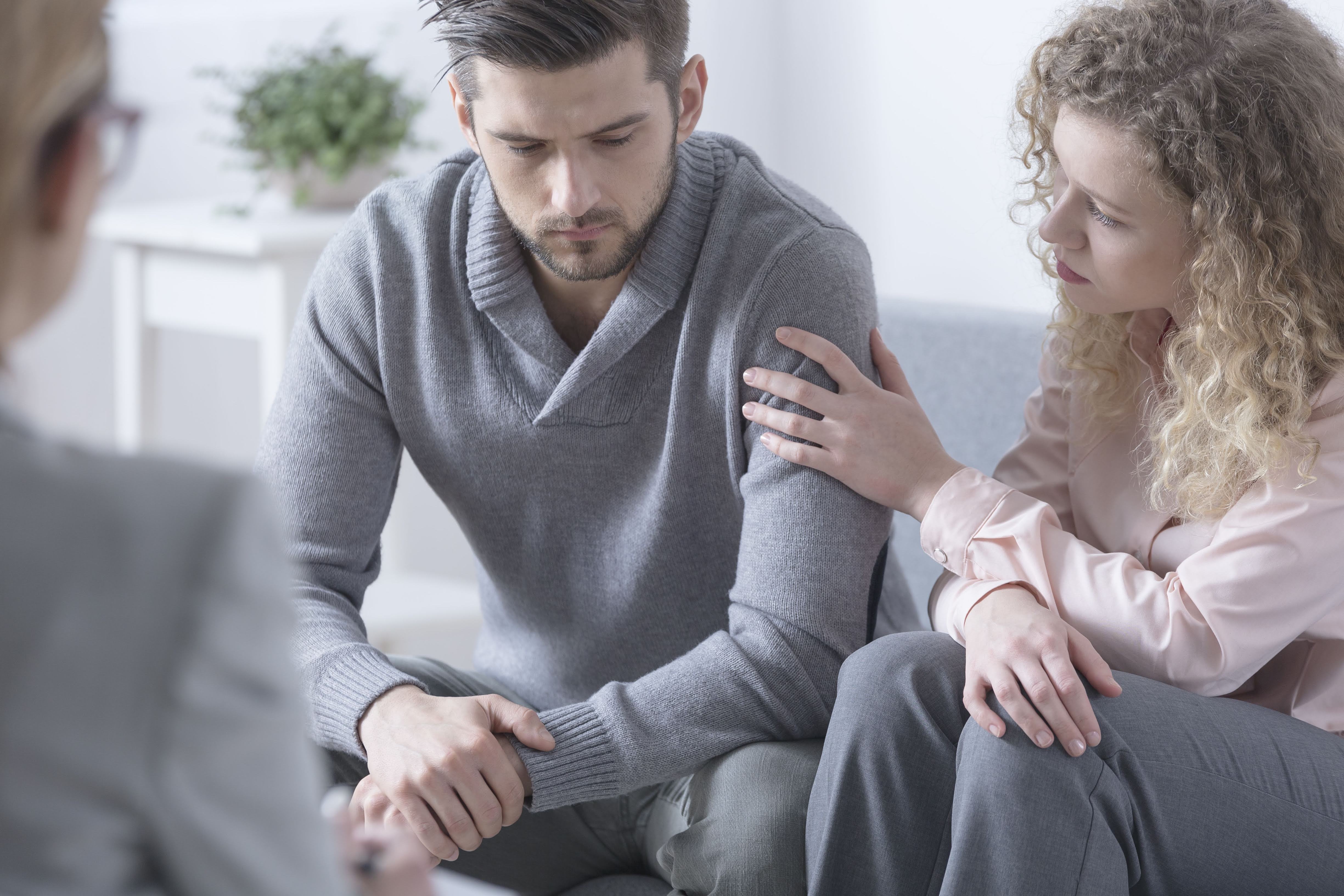 Level 1 Gottman Couples Therapy Training
May 16-17, 2020 | Virtually – Through Zoom Video Conference Online!
The training reviews Dr. Gottman's three decades of research on what makes marriages succeed or fail, and teaches a therapy that helps troubled marriages. The workshop provides a wealth of information about couples dynamics, marital assessment, couples exercises and therapeutic interventions. You may use all the material contained in this training for your private practice.
Note: This workshop is a prerequisite to the Level 2 Training.
To Register, Click The Button To Sign Up!
For the past fifteen years, I've been doing couples counseling training and realize there's more that needs to happen to make couples therapists successful.  I'd like your opinion about the couples therapy profession. Specifically, I'd like to know about how you experience training. My dream is to create training that really helps couples therapists maintain awesome and successful practices.
Presented By: Salvatore Garanzini, MFT, and Alapaki Yee, MFT, Certified Gottman Therapists and co-founders of the Marriage and Relationship Counseling Institute (dba Gay Couples Institute).
Both were Certified by Drs. John and Julie Gottman to teach Gottman Method Couples Therapy.  They wrote the very first outcome study showing the effectiveness of the Gottman Method.  Sam is also a professor of counseling psychology at the University of San Francisco, Salvatore teaches addiction therapy and psychopharmacology, and brings 20 years of clinical experience to this training.
Their main mission in life is to help clinicians become expert couples counselors using the Gottman Method.  The Institute is the world's only gay and lesbian couples counseling clinic using the Gottman Method and has served over 2500 couples.  The Insitute has locations in Northern California and Manhattan.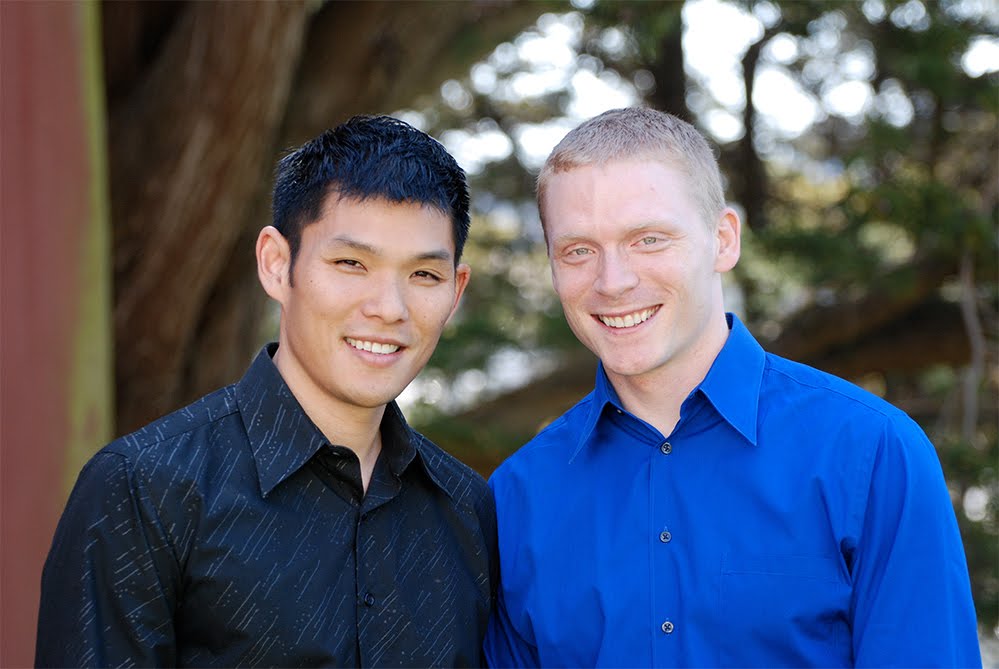 Participants working in the following fields will benefit from our training:
Mental health providers
Allied professionals and clergy
Family clinic staff
Professors/teachers of couples therapy
Researchers in the social sciences
Employee assistance professionals
Graduate Students and Interns – (Discount available with proof of status)
Tuition: (includes the 300-page Gottman Institute clinical manual, two full days of training, venue, and light refreshments)
Registration Tuition: $520.00
Intern/Student Rate: $50 Discount (After registering below, contact us with school/program information, or intern number, and refund will be credited back to your card.)
11 CE Credits
Cancellation: Registration fees are refundable (less a $50 administrative fee) when a cancellation occurs prior 15-days before the training. Cancellations after this date will receive a credit, good for one year, which may be applied to other professional programs or products.