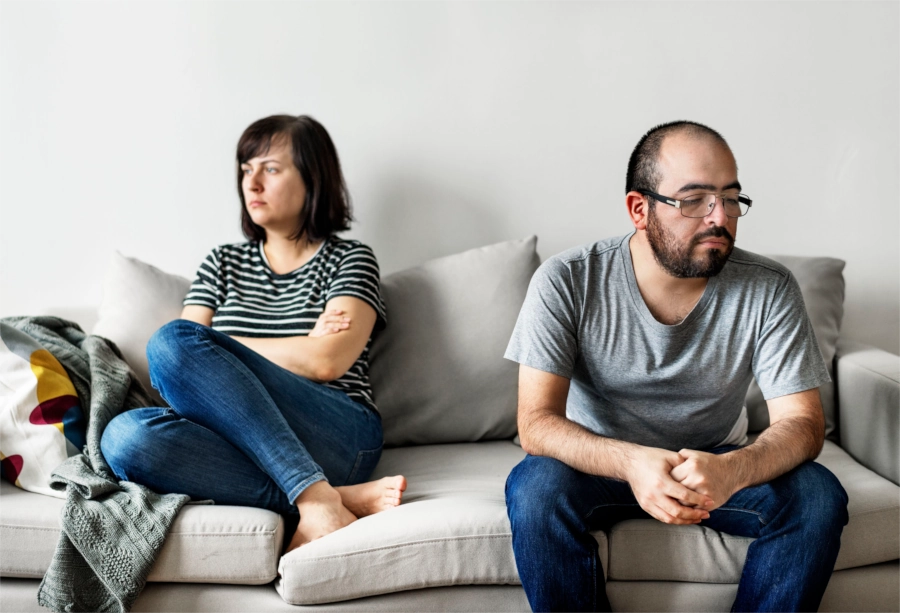 You're About To Discover How To Have An Immediate Impact With Your Couples
Receive solid training, and mentorship support through our NEW Level 2 format…
Deepening your couples counseling skills! Level 2 is the 'meat and potatoes' and the most important training in the three-level series. Level 2 Mentorship is our new delivery of the Gottman trainings, giving you live "Roundtable" to apply the lessons you've just been taught online.
There was more to couples therapy than what I learned in grad school…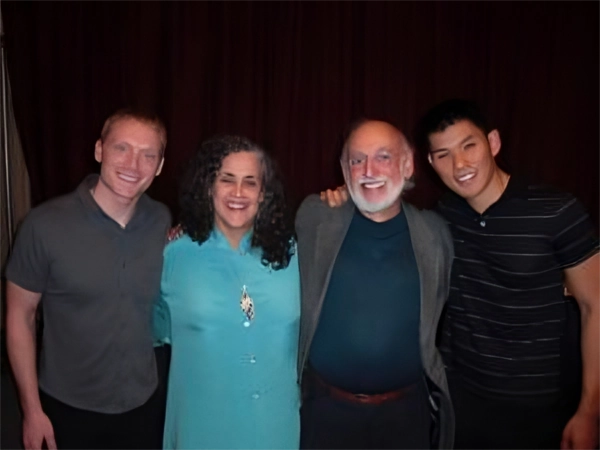 My name is Sam Garanzini, and I help clinicians become expert couples counselors by integrating clinical and business skills using researched-based methods.
I was in your position in 2007, exactly 12 years ago. My graduate program didn't, and couldn't, totally prepare me for the mixed agenda situations that couples present today.
One day my partner brought home an article written by someone named "John Gottman."
I thought, hmm, this was interesting, but I'll read it later…
Then I continued struggling to do couples therapy with my clients. I distinctly remember one session when this couple called one another every vile name you can imagine while seated in my office.
I thought to myself, they can do this for free at home… they're here to learn better ways to behave than how they normally would.
I turned to the Gottman article. I was so engrossed by how comprehensive the method was that I completed Level 1, then Level 2. It was at Level 2 that the skills practice and break-out groups helped everything come together. I then went on to Level 3, and I was amazed that Level 2 seemed more important than Level 3.
The whole time my sessions started going better because I had a framework. My couples started improving. I went on to become certified in the Gottman Method, and now I've been teaching Level 2 since 2010, having served over 200 clinicians in my classes.
I hope you join me in the mentorship!
– Sam Garanzini, MFT, LPCC
Certified Gottman Therapist and Instructor
Co-founder | Couples Therapy Training Academy
How to get your couples to
do the work

, move past 

hidden agendas

, and

respond effectively

even when they're placing the burden for success on you…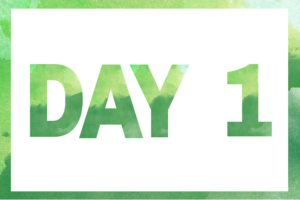 How to respond to the high pressure couples who come in and want you to have an exact game plan of how to fix their marriage
Figure out what to do NEXT with the mixed agenda couple' where one person wants to end it while the other one wants to keep trying
Discover the key to knowing which intervention to use when
Acquire the skills to position yourself in my community as an expert, and to command higher fees
How to navigate a very argumentative couple and get them to focus on changing
Discover what to say when their potential core vulnerabilities are painfully, perhaps catastrophically exposed, and you want to boost their confidence that they can emerge successful from your treatment
Get the framework needed to deal with couples that come in so far down the road where therapy is the last thing they try
How to respond when the couple is very entrenched and wanting to feel that breaking up is appropriate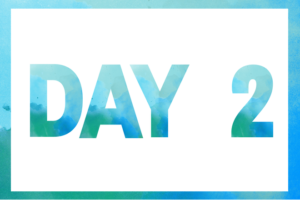 How to respond when the couple feels like it's a waste of time and money to do the assessment, and they're pushing you to hurry up
Practice (in your own small group!) how to share the assessment results in a way that helps them see why they are making the right decision in their marriage
Figure out what to do with tough couples when one is emotionally abusive and the other is simply exhausted, just wanting the abuse to stop
Watch a start to finish example of the first three assessment sessions
How to not feel like a referee getting pulled into their blaming dynamic
Discover how to politely interrupt the storytelling or cutting each other off
Overcome the natural tendency to side with one person or the other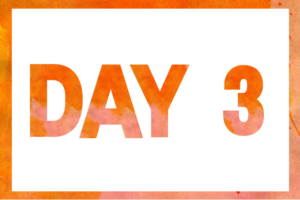 How to respond when one member of the partnership wants to continue the emotional or physical affair they're having
Practice (in small groups) over 10 of the most important interventions in the Gottman Method, including the Dreams Within Conflict intervention, Compromise Circles, Aftermath of a Fight, Flooding, and Friendship Interventions.
Figure out what to do with entrenched Negative Sentiment Override, when nothing the partner says seems to initiate the repair needed
Watch an example of a Borderline Personality Disorder couple and how the Gottman Method works well in these cases
How to address conflict when one partner is really invested in making change and the other partner is so deep in their hurt/anger/fear that they can't focus on the couple itself but remain lost in their own pain
Discover how to work with infidelity/ betrayal and ways to help the couple work past the pain and rebuild trust… especially with repeated affair behaviors that cause the partner problems believing it won't happen again.
Motivate your couples to apply the skills they learn — such as healthier ways of arguing/stating complaints, taking timeouts, etc–outside of the therapy room.
Theory, Video Demo, Skills Practice
[THEORY] This workshop provides a wealth of information about relationship theory, observation, couple dynamics, relationship assessment, treatment planning, when and how to use interventions, and working with co-morbidities. All materials may be used in clinical settings.

[VIDEO DEMONSTRATION] You will view original videos of couples from the famous Gottman "Love Lab," as well as video of Drs. John and Julie Gottman demonstrating assessment and interventions in real case examples from their private practice.

[LIVE PRACTICE] Participants will practice using the interventions in skills practice sessions to help gain confidence using them with couples either with other cohort participants, or the instructors. This is the FASTEST way to get feedback and improve your skills, when compared to passive learning in the classroom.

[NAVIGATE COMORBID PATHOLOGY] This training dives deep into the Gottman Method approach for treating complicated cases involving co-morbidities, including affairs, borderline personality disorder, sexual abuse, PTSD, addiction, and domestic violence.
Level 2 Training Objectives
Review how to assess a couple's Friendship Profile, Conflict Profile, and Shared Meaning Profile,

Build a toolkit of interventions that couples can use as antidotes to the Four Horsemen and soothe physiological flooding,

Apply six modes of changing the Attack/Defend System in a couple's interactions,

Learn how to assist couples in establishing dialogue about their gridlocked conflicts.

Learn how to select and implement interventions to help couples deepen their Friendship System with rituals of connection,

Select and implement interventions to help couples create a shared system of values and meaning, and…

Identify and implement five different co-morbidities common to couples using Gottman assessments and interventions.
How Other Therapists Have Implemented Their Level 2 Training…
Meet the Instructor
Salvatore Garanzini is the Executive Director of the Gay Couples Institute, and Certified by John and Julie Gottman to teach Gottman Method Couples Therapy.
Also a professor of counseling psychology at the University of San Francisco, Salvatore teaches addiction therapy and psychopharmacology, and brings 20 years of clinical experience to this training.
The Gay Couples Institute is the world's only gay and lesbian couples counseling clinic, with locations in Northern and Southern California, and proudly delivers Gottman Method Couples Therapy to over 300 couples per year. The Gay Couples Institute also maintains it's own research department, conducting empirical studies in conjunction with John Gottman's Relationship Research Institute, and supporting graduate students worldwide as they complete master's thesis and dissertations.
In October 2017, the Gay Couples Institute published in the Journal of Marital and Family Therapy the first peer-reviewed study demonstrating the efficacy of the Gottman method.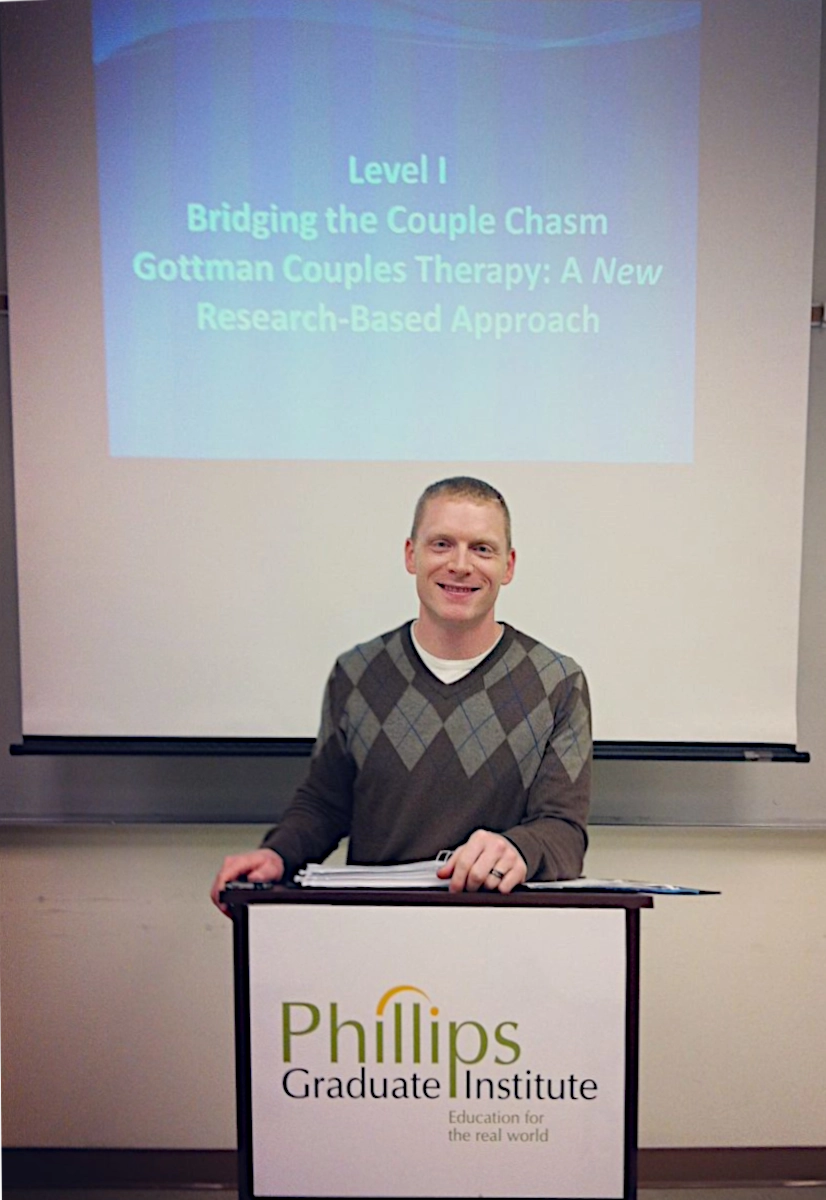 Frequently Asked Questions